Confirmed Service Customer
We purchased our Cadillac from your dealership around last February. Our first mistake was purchasing a used car from a dealer that sells cars "As Is". Because of this we also purchased an extended warranty. It is ironic that it was called extended warranty because the car did not come with any sort of warranty in the first place. The person that did the purchase paperwork told us that the warranty was a "bumper to bumper" warranty. We now know that is NOT true. Anyway about 2 months ago we noticed that the display panel would fade in and out and move around when we hit bumpy areas in the road while driving so we took the car to you since you are the dealer that we purchased the car from only to find out that the display is not covered under the "bumper to bumper" warranty. Most consumers expect to not see any issues with a purchase of something around $20K to at least last a year. That was our second mistake since we live about an hour away from your facility. If we were going to have to pay for an issue with the car we could have taken it to someone closer. We have learned our lesson. 1. Don't purchase vehicles from dealers that sell used cars "As Is". 2. Don't purchase "extended warranties". There is no value accept for the dealer getting a commission for conning the customer into purchasing a worthless warranty and of course the warranty company for providing an "extended warranty" that doesn't really cover "bumper to bumper" issues. I promise we will not be back for service or to purchase our next vehicle. We will go to a dealer that has some sort of limited warranty even if it costs more so that we only get screwed once. Good luck, we will be posting our concerns via Facebook, BBB, and friends, family members, coworkers, and church members. The service manager was nice, (Will) but when you go to the dentist for dental work the pain isn't any less just because they have a friendly staff.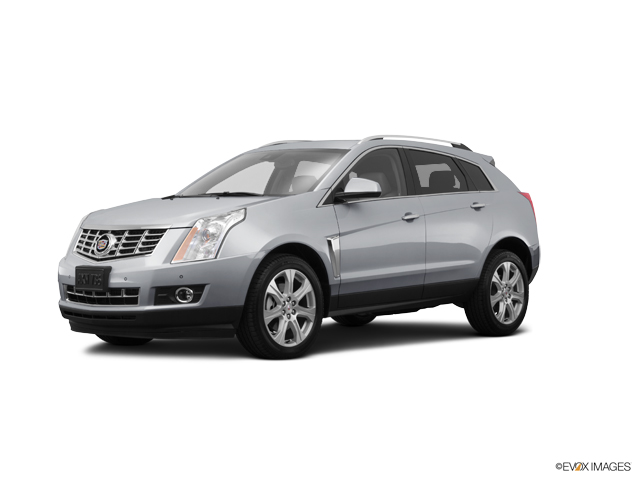 Business Response
Thank you for your feedback. We absolutely strive to provide our customers with an efficient and professional service experience, so we are disappointed to hear that yours was not up to par. Please contact us at 940-535-7900 to discuss your concerns, as your satisfaction is of utmost importance to us.-David West
Other reviews that may be helpful
Confirmed Service Customer
oil change and tire rotation was done timely
Confirmed Service Customer
The service manager was very nice. Our only problem is that one of the issues that we brought the car in for was never addressed. The console video sc...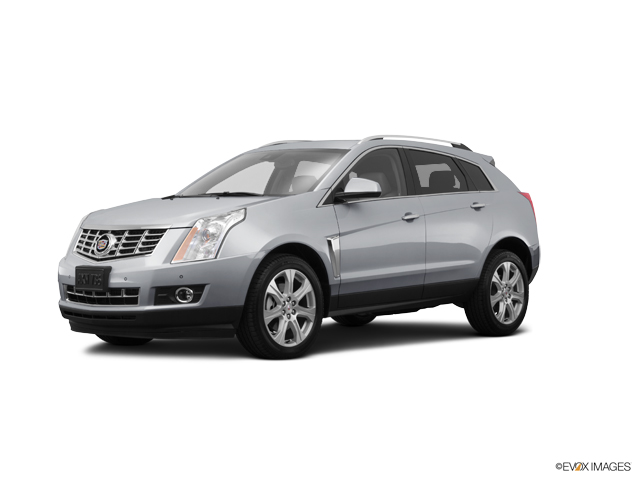 Confirmed Service Customer
Very helpful and friendly service
Confirmed Service Customer
Confirmed Service Customer
Service department is awesome!
Confirmed Service Customer